Contact Us
Contact Dr. Patrick Lynch:
We routinely need highly motivated, excellent Ph.D. students for a variety of projects. We are very much an experimentally focused group, but a strong background in coding, esp. python helps greatly!
Please send an inquiry to Dr. Lynch. Please describe your background, interests, and include a C.V.
For students pursuing graduate study, you will need to apply to the graduate program in M&IE.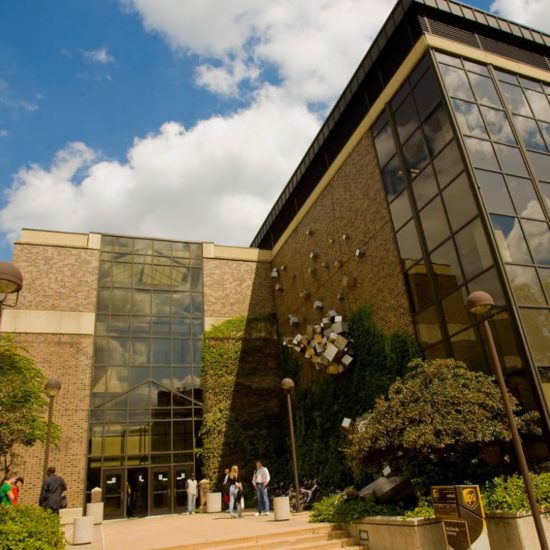 842 W. Taylor St.,
3049 ERF,
MC-251,
Chicago,
Illinois
60607
842 W. Taylor St.,
1249 SEL-E,
MC-251,
Chicago,
Illinois
60607