Contact Us
Contact Dr. Patrick Lynch:
Positions available
We are seeking highly motivated students (especially at the Ph.D. level) for a variety of projects.
Current areas of need are in both shock tube projects and rapid compression machine projects.
Please send an inquiry to Dr. Lynch. Please indicate the type of project you are interested in and describe your background. A C.V. would be helpful.
For students pursuing graduate study, you will need to apply to the graduate program in M&IE.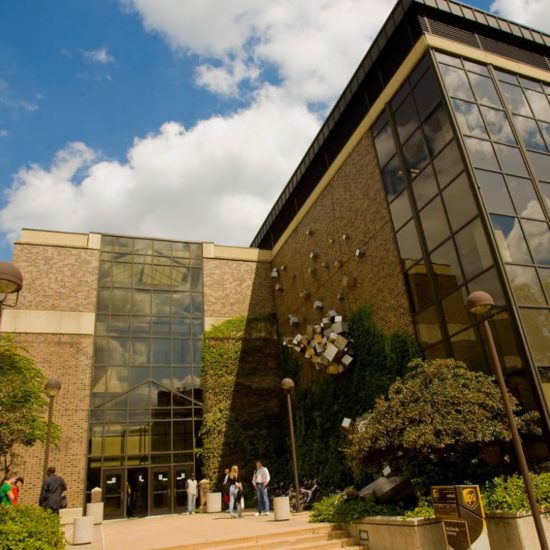 Office Address
842 W. Taylor St.,
3049 ERF,
MC-251,
Chicago,
Illinois
60607
Laboratory Address
842 W. Taylor St.,
1249 SEL-E,
MC-251,
Chicago,
Illinois
60607